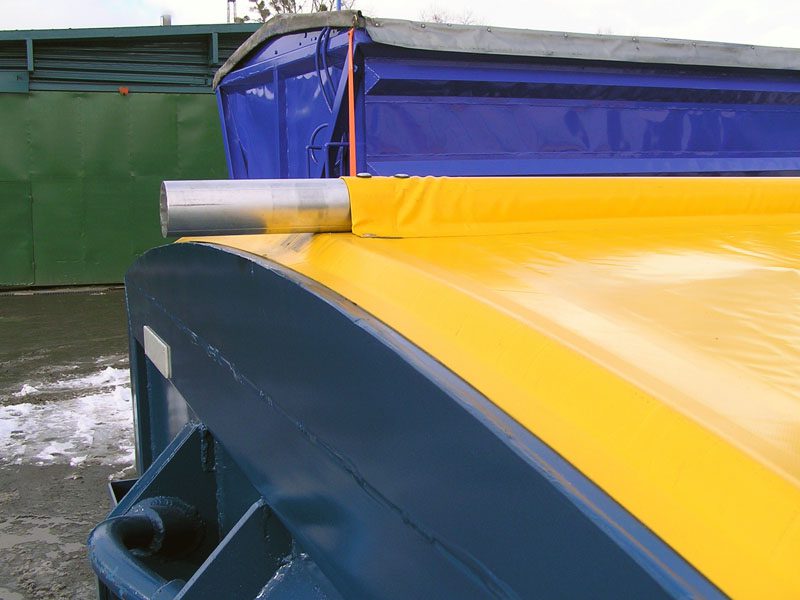 Thermal insulation tilts for containers
In order to effectively protect the asphalt mass during transport, we offer special double tilts, equipped with an additional inner layer made of insulating material. This solution allows to maintain the high temperature of the asphalt mass for a longer period of time, which is crucial for maintaining its properties and quality.
as a manufacturer of tilts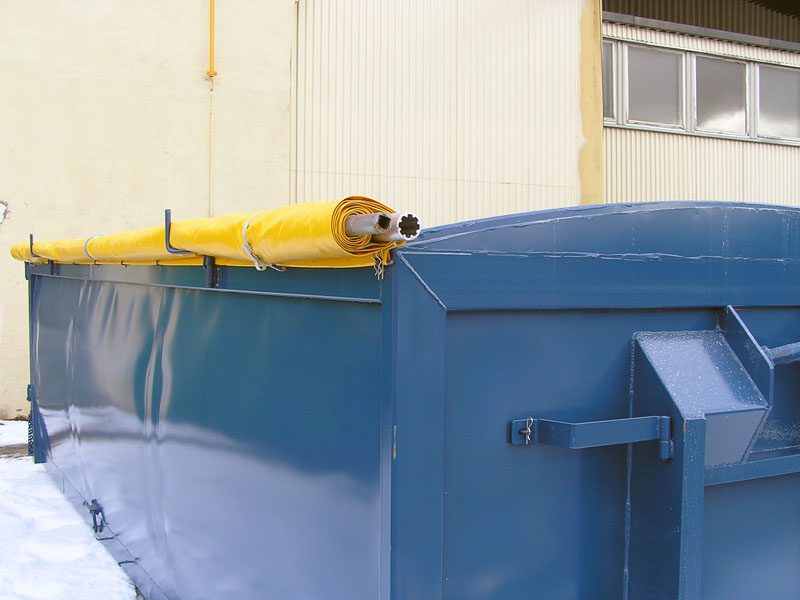 Our double tilts provide effective thermal insulation, protecting the asphalt mass against heat loss during transport. Thanks to a special internal layer that acts as a thermal barrier, the temperature of the asphalt mass is kept at a high level, which is important for maintaining its properties and readiness for use when it arrives at its destination.
Double tarpaulins with insulating material are carefully made to ensure durability, strength and effectiveness in maintaining the right temperature. They are easy to use and install, enabling efficient operation of wrapping and securing asphalt mass on transport vehicles.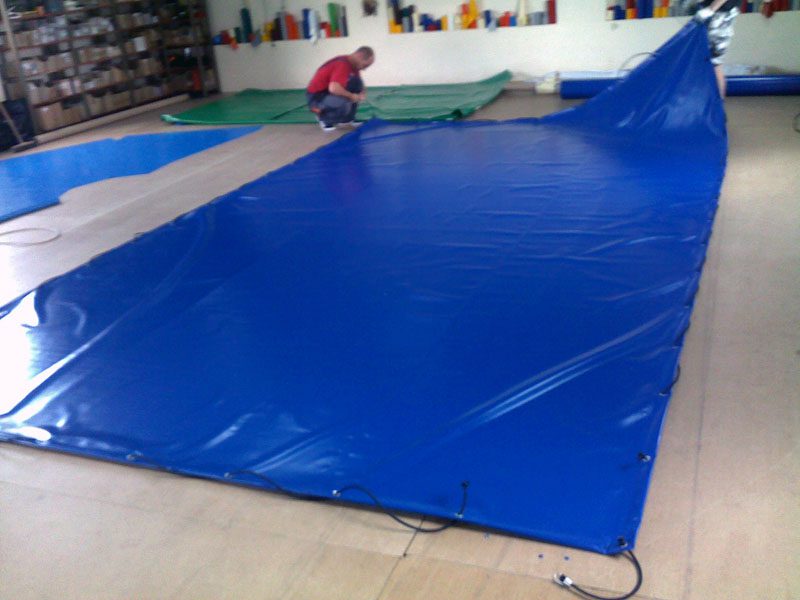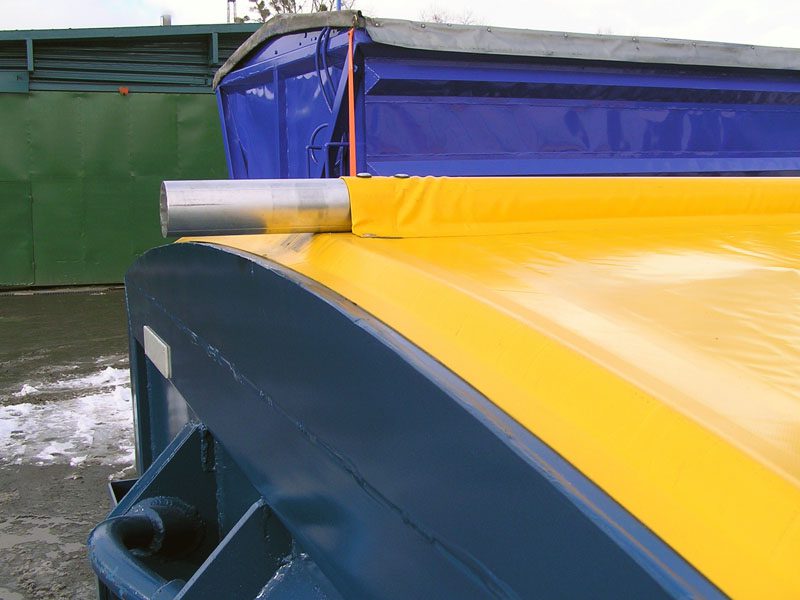 Trust our experience in the field of specialist tarpaulins and ensure optimal transport conditions for the asphalt mass. Our double tarpaulins with an insulating layer are the perfect solution to keep the asphalt mass at a high temperature, and thus ensure its excellent performance and readiness for use after reaching the site.