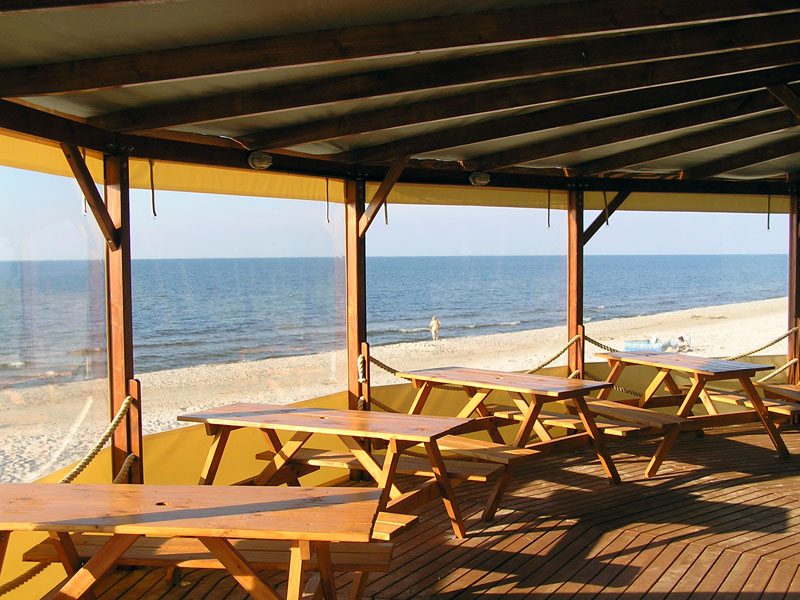 The tilt walls with transparent foil that we offer are a perfect solution that provides protection against adverse weather conditions, such as wind, rain or snow. The use of these walls can be ideal on terraces, balconies, gazebos and sheds, creating a pleasant protective space.
Our tilt walls are available in various variants, adapted to different needs and requirements. The choice depends on the size of the surface, the method of installation and the place where they are to be installed. As a standard, the walls are rolled up manually and fastened with straps, which allows you to freely adjust the height and adjust to the prevailing conditions.
in the production of tilts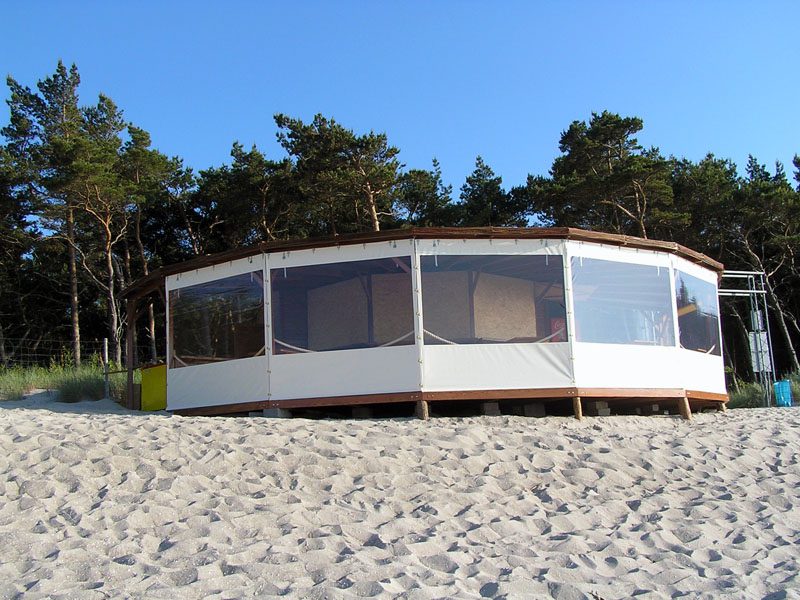 To meet various aesthetic preferences, the walls are finished with a material of any color. We can adjust the color so that it harmonizes with the surroundings, the arrangement of the terrace, balcony or gazebo, adding visual attractiveness to it.
Our tarpaulin walls with transparent foil provide both protection against adverse weather conditions and an aesthetic appearance. Their practical and functional use allows you to enjoy outdoor comfort, while giving you the ability to adjust the height and adapt to current needs.