< Your projects in the best hands >
Discover the excellence of the cutter
We offer a cutter cutting service using advanced technologies and professional machines. Cutting with a cutter is a precise cutting method that allows you to cut a variety of materials accurately and cleanly.
Thanks to our cutter cutting service, we can adapt to individual customer needs and ensure high quality. Regardless of the type of material, from fabrics, foils, foams to plywood or plastics, the cutter enables precise cutting in various shapes and sizes.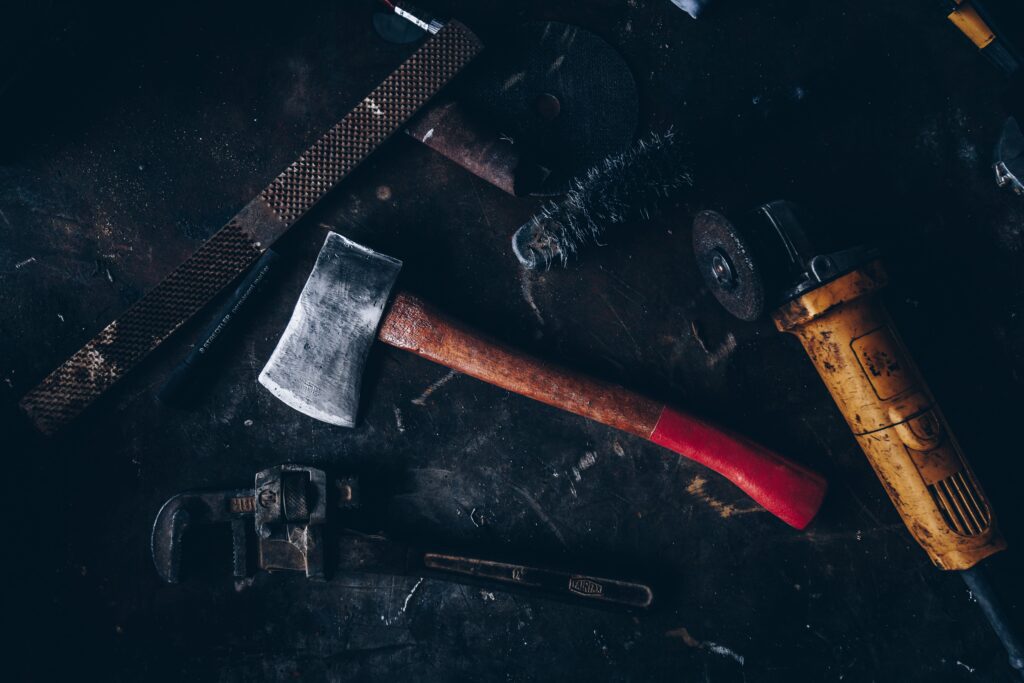 Our advanced cutter machine is operated by experienced operators who ensure excellent cutting precision and accuracy. Thanks to this, we can implement various projects, from the production of prototypes and trial products, to cutting on a larger scale.
Trust us in the implementation of your project and use the cutter cutting service that will ensure precision, efficiency and perfect fit to your needs.
Benefits of cutter cutting.
Efficiency and speed: Cutter cutting is a quick and effective method of processing materials. Thanks to the high speed of the blade movement and the ability to cut multiple layers of material at once, you can achieve significant time savings and increase production efficiency.

No distortion and minimal material loss: Thanks to specially designed blades and guide systems, cutter cutting minimizes distortion and material loss.