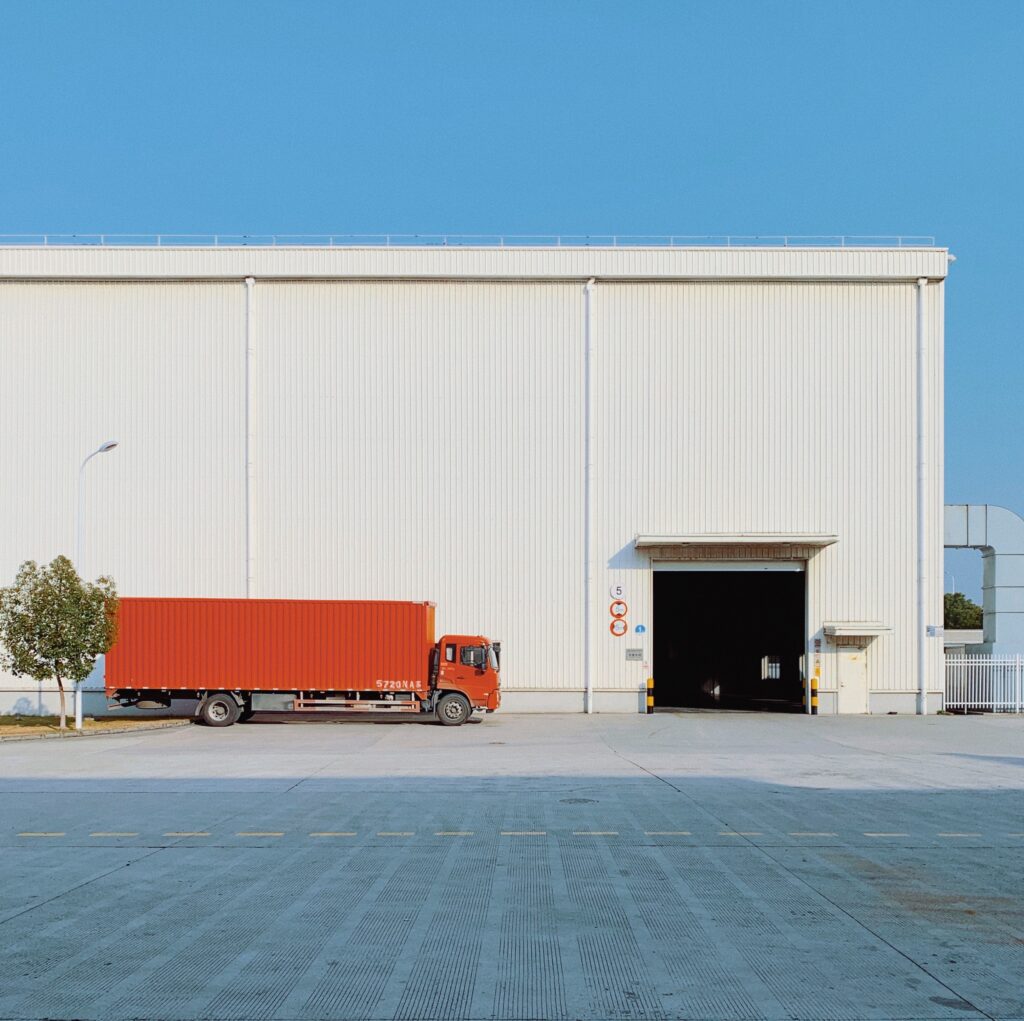 < Choose quality and reliability >
Manufacturer of tilts with tradition and experience
Our company has been operating on the market since 2000. The activity has been operating under the name of Rafa Plandeki since 2004. With the development of the company, we can offer you an increasingly wider range of products.
Bearing in mind the continuous increase in market expectations, we are expanding the scope of our services by introducing the latest technologies.
Main Products in Our Company
Tilts
For the production of tilts, we use fabrics characterized by high mechanical strength and high resistance to weather conditions.
Tents
We offer trade stands and various types of roofing. An interesting form and colors are an attractive addition to the building and the area.
Advertising graphics
One of the ways of making advertising graphics is gluing with stencil foil and then painting with specialized paints.


Find out why you should trust us
Przekonaj się, dlaczego warto nam zaufać
Nasze produkty są starannie wykonane i sprawdzone
Nasza moc tkwi w zadowolonych klientach
Jesteśmy producentem, który dotrzymuje słowa
 Mamy długą historię sukcesu i doświadczenie
Our products are carefully made and checked
Our strength lies in satisfied customers
We are a producer who keeps his word
We have a long history of success and experience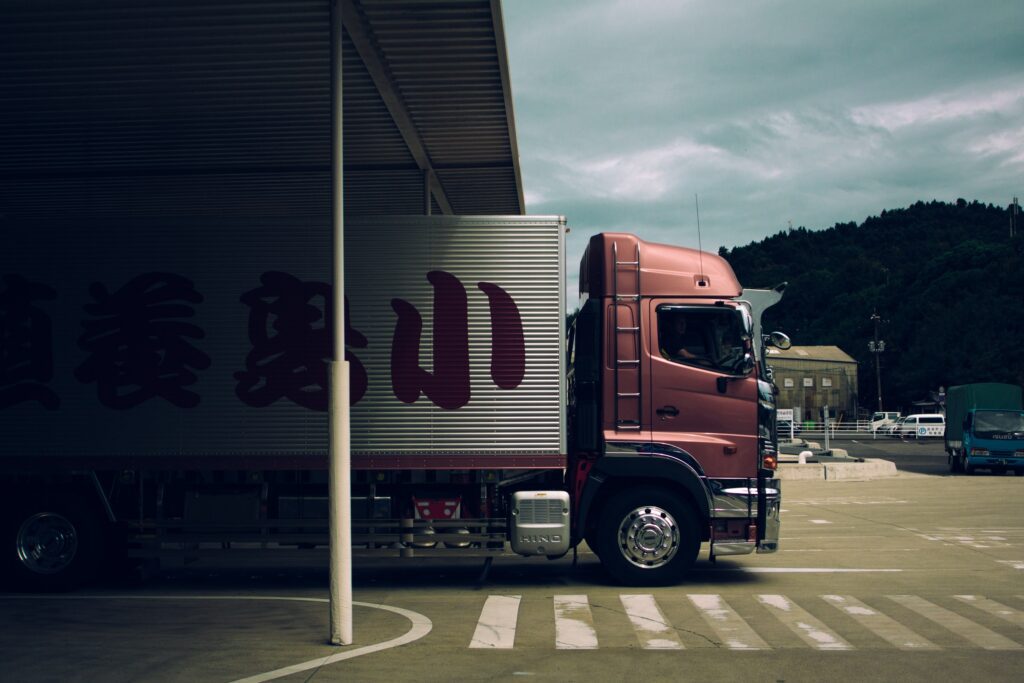 Effective protection solution.
Tilts are known for their durability, resistance to mechanical damage and color stability, which makes them an effective protective solution. They are designed in a variety of sizes, shapes and configurations to suit individual needs and applications.
Thanks to their flexibility and resistance to weather conditions, tarpaulins can protect loads during transport, provide protection against rain, sun and other weather conditions. They can also be used as temporary roofs, building shields or canopies in various types of structures.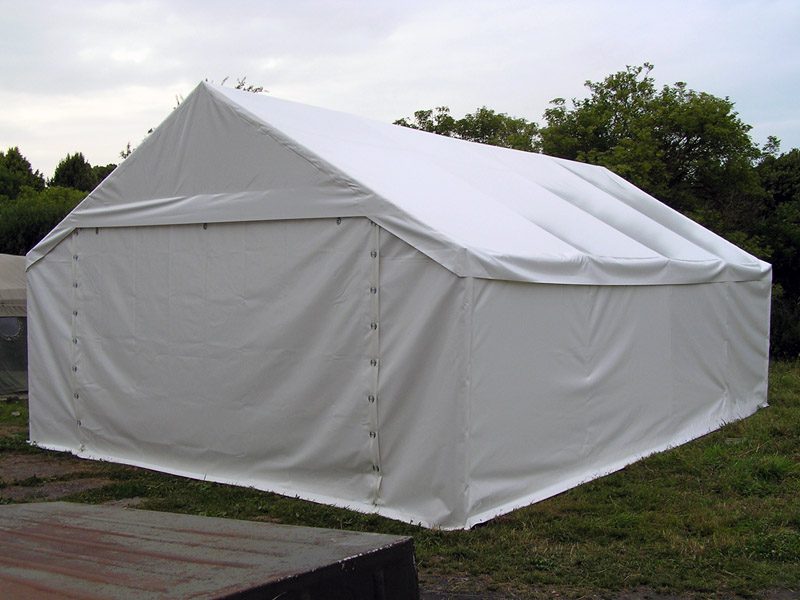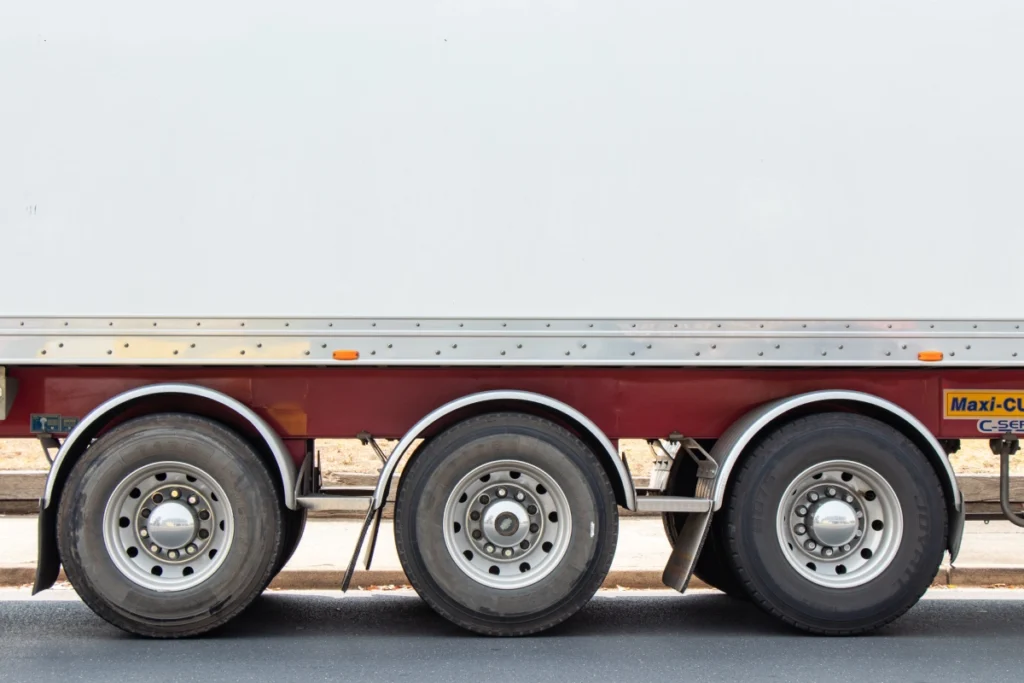 Thanks to technological innovations, tarpaulins are available in a variety of materials, including waterproof, fire retardant and high tensile strength. This makes them a flexible and reliable solution for a variety of applications.
What do customers say about us?
A professional establishment that takes the customer seriously. Fast order fulfillment. The final product is of the highest quality, the prices are excellent compared to the competition. Very nice and precise service.
Great people, professional approach to the customer. The products made are characterized by high quality, solid work, always made on time. There is no other company like it in the area. Unbeatable in my opinion. I would highly recommend.
Great, I highly recommend, good advice and great quality, and of course normal pleasant people. I don't see any competition for this establishment. I definitely recommend to those who want 100% satisfaction.
Let us know how we can help you or answer your questions about tarpaulins. Call us or fill out the simple contact form on our website and our team will contact you as soon as possible. We can't wait to help you!