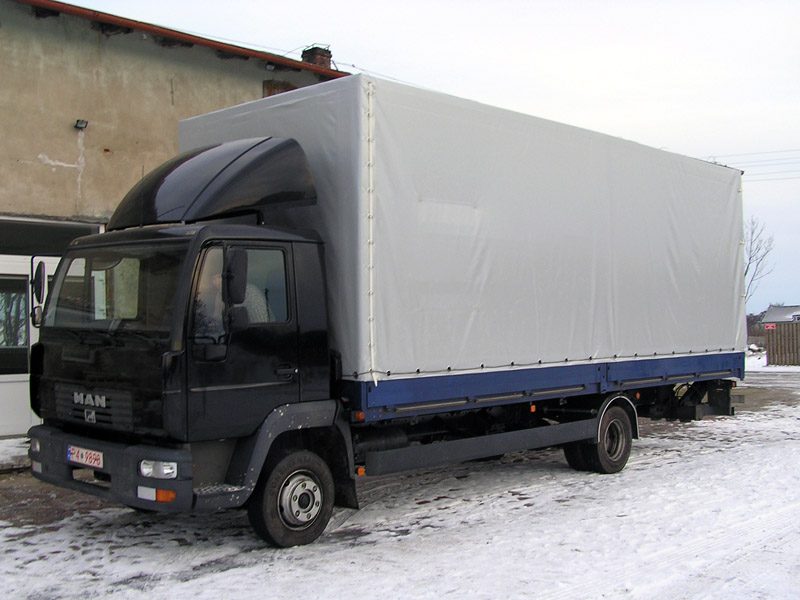 < Choose quality and reliability >
Standard and custom tilts for semi-trailers, trucks and vans
We make tilts for box bodies, which we adapt both in terms of the type (ordinary or customs) and the purpose of the vehicle. Our standard tarpaulins are designed to be easily detachable from both the sides and the rear of the vehicle.
as a manufacturer of tilts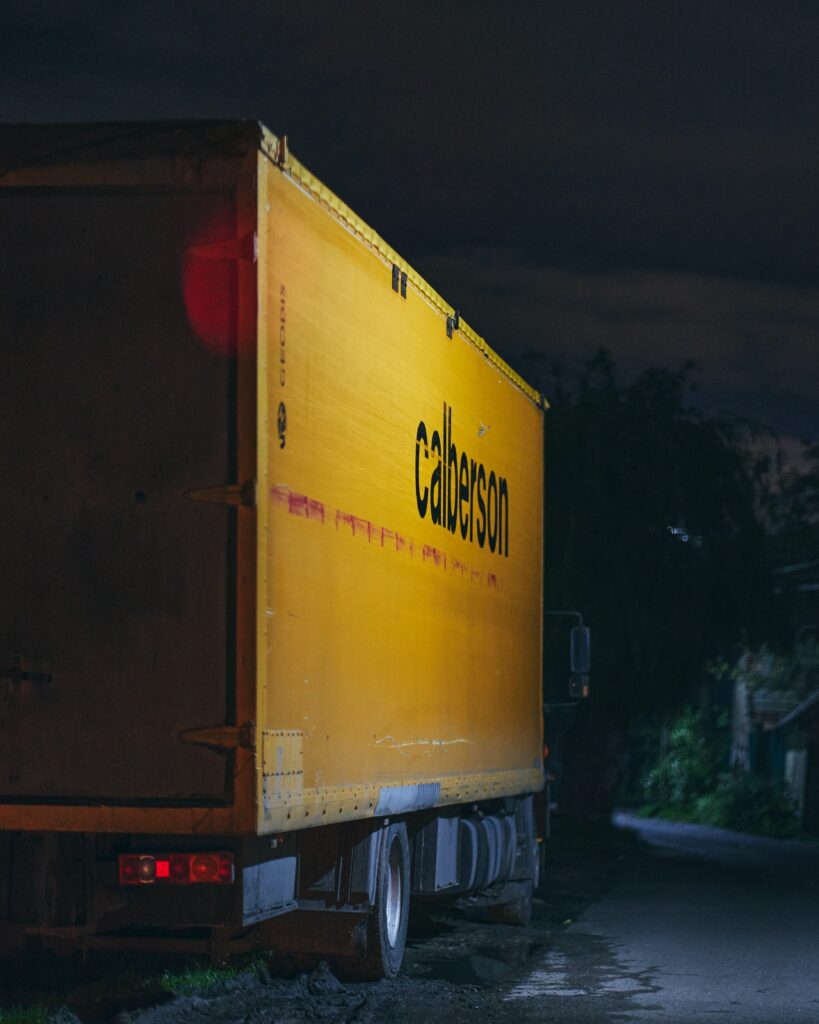 Fastening to the sides can be done using:
handles and ropes
hooks and expander
 plastic round hooks and rubber ladders
The tilt can also have a "window" made of PVC foil for viewing the transported load, fastening straps to the structure and suspension straps.
Our company guarantees a comprehensive service covering the entire production process and installation of our high-quality products on your vehicle. Thanks to our team of experienced professionals, we can provide comprehensive performance, from consultation and design, through precise production, to trouble-free installation on your vehicle.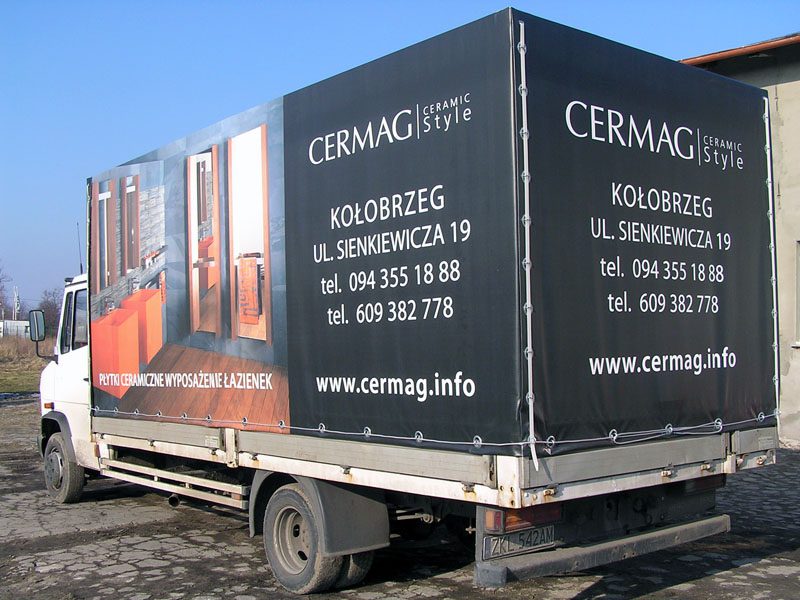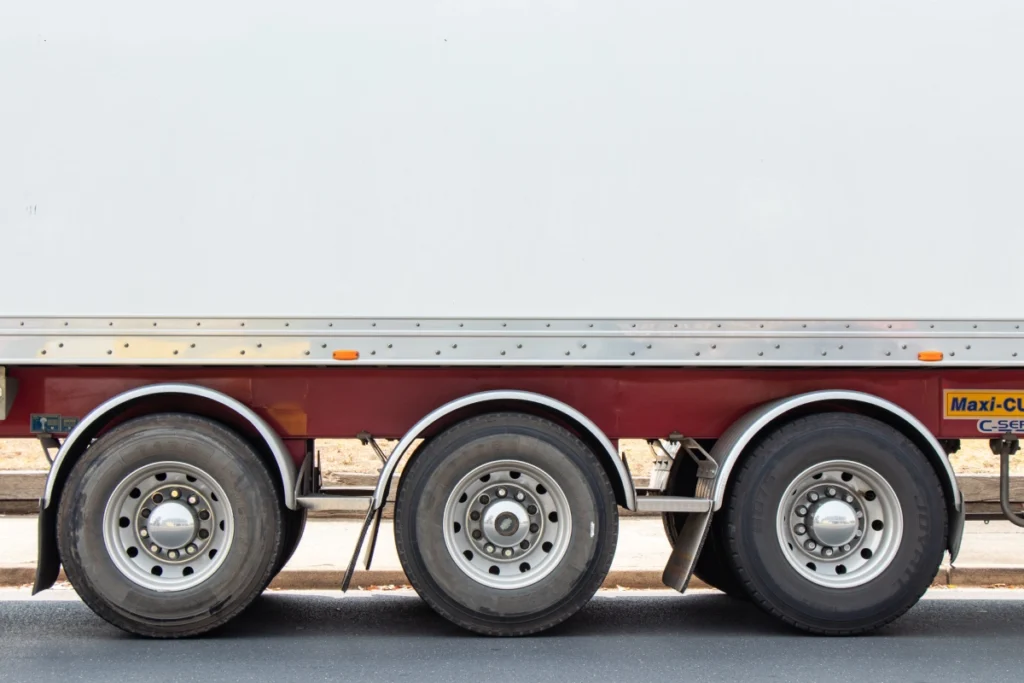 The purpose of the company.
Our goal is to ensure full customer satisfaction, which is why we are involved in every stage of the process to provide you with the highest quality product, ideally suited to your needs and expectations. You can trust us that we will make every effort to provide you with a comprehensive solution that will meet your requirements and contribute to the success of your business.