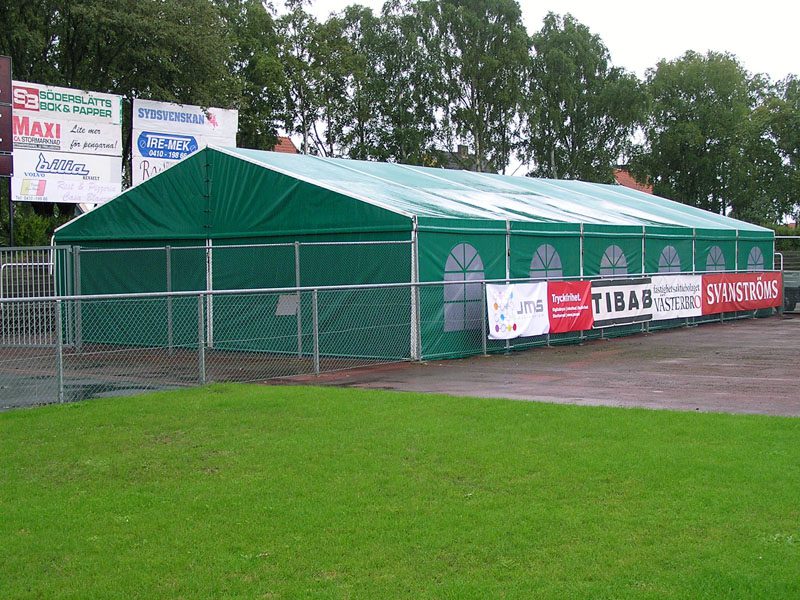 < Choose quality and reliability >
Our offer includes durable tent halls with a solid aluminum structure, which are connected using galvanized steel connectors. These halls are a versatile solution that can be used for various purposes, such as warehouse halls, exhibition stands, retail outlets and many more.
The coverings of the tent halls are made of materials with a flame retardant certificate, which ensures safety of use. They are available in a variety of colors to match the individual preferences and needs of the customer. There is also the option of using a transparent film that provides natural light inside the hall.
are synonymous with quality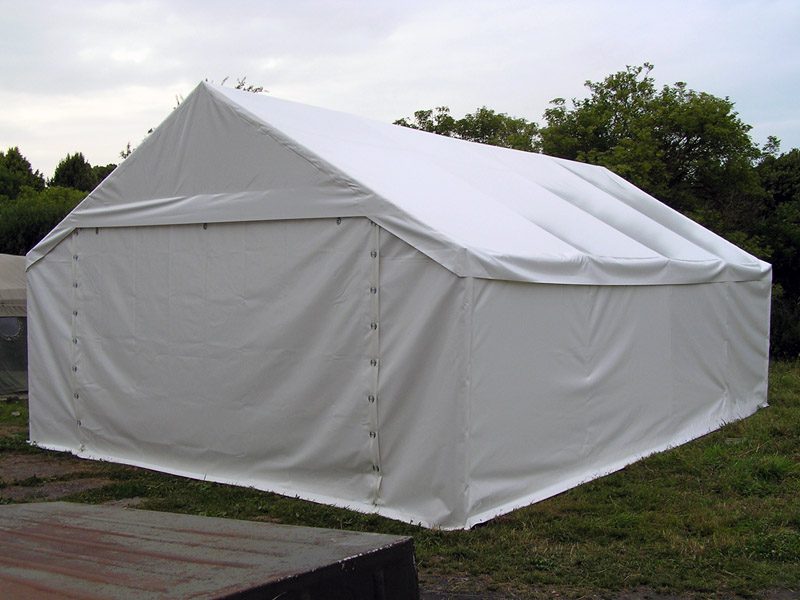 Our tent halls can be equipped with windows of various shapes, which adds aesthetics and functionality to the structure. Thanks to this, the hall can be adapted to the specific requirements and preferences of the client.
Our tent halls are solid, functional and adapted to a variety of uses. We provide high quality workmanship, durability and flexibility in design to meet customer expectations and provide them with practical and effective solutions.
The tent halls we offer have different dimensions that allow flexible adaptation to individual needs. The width of the halls can be from 4 meters to 10 meters, and the height of the side walls can be set at 2.25 meters or 2.50 meters. The length of the hall is a multiple of a span of 3 meters, which allows for optimal adjustment of the length to the requirements and available space.