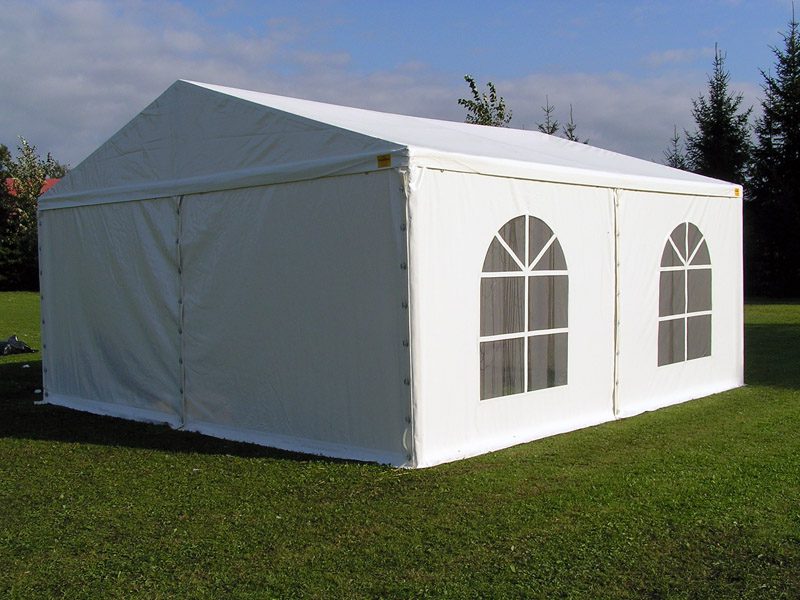 < Choose quality and reliability >
Tents, canopies and awnings
Our offer also includes a variety of tents, trade stands, catering outlets, canopies and awnings. We provide interesting forms and a variety of colors that are attractive additions to buildings and areas.
Our trade stands are an ideal solution to increase the commercial space in front of a restaurant, cafe or shop. After installing the side walls, it is possible to use the space for sales and product presentation even more.
as a manufacturer of tilts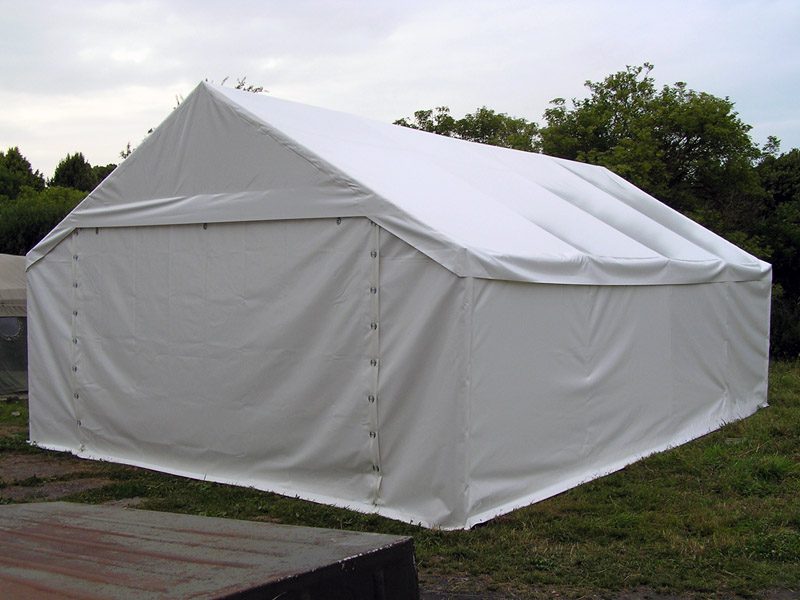 We offer canopies for catering establishments, which not only protect against adverse weather conditions, but also create a pleasant space for customers. Our canopies are functional and aesthetic, ideal for use on terraces, restaurant gardens or other catering spaces.
Our offer also includes canopies that can perform various functions, from roofing the entrance to the building to protecting specific areas from precipitation. Our canopies are solidly made and perfectly fulfill their task.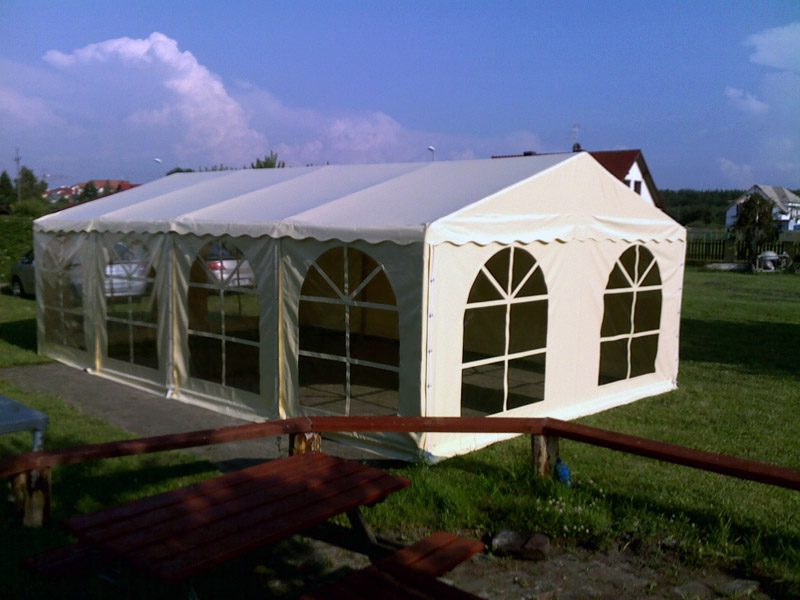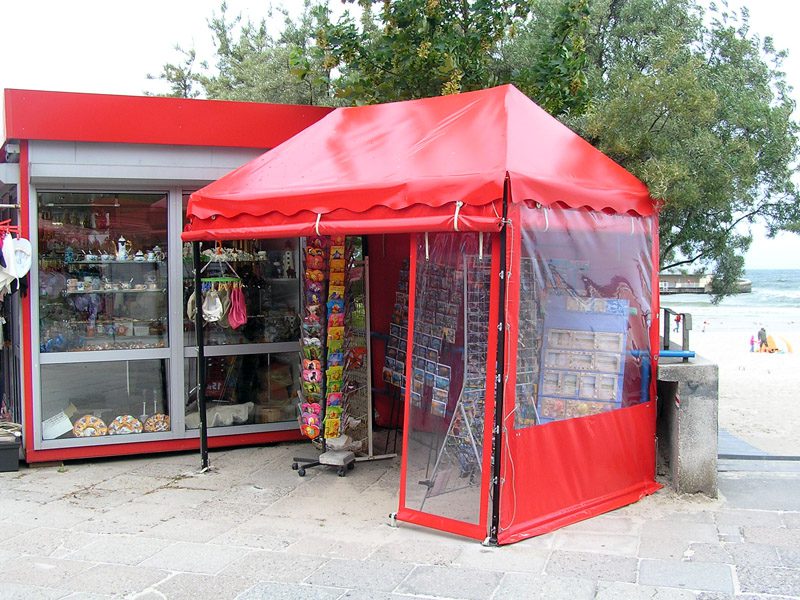 Awnings are a great solution for those who are looking for protection from the sun and shading on hot days. Our awnings provide effective protection against solar radiation, while adding charm and aesthetics to the facades of buildings. Our tents, trade stands, canopies, canopies and awnings are functional and attractive solutions that meet a variety of needs and give the opportunity to create unique commercial, catering and recreational spaces.