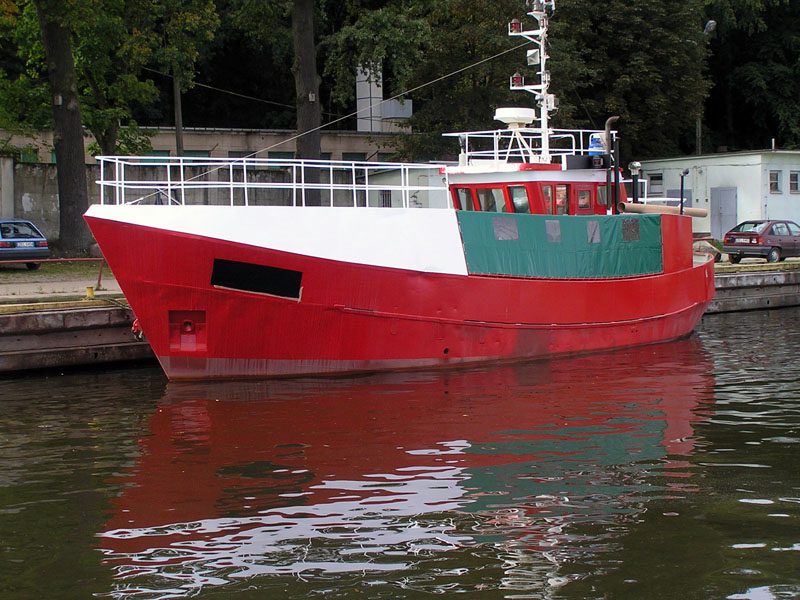 Tilts for boats and cutters
Large boats and yachts, especially during the winter season, require appropriate cover. This is especially important for fishermen working on fishing boats, who are often exposed to harsh weather conditions. Tarpaulins for fishing boats are an excellent solution that protects fishermen from rain, snow and wind, providing them with additional protection and comfort of work.
Trust our experience in the production of tarpaulins for boats and yachts, and enjoy optimal protection and comfort of work during difficult weather conditions. Our tarpaulins are specially designed to meet the expectations of fishermen and provide them with reliable protection during their daily activities.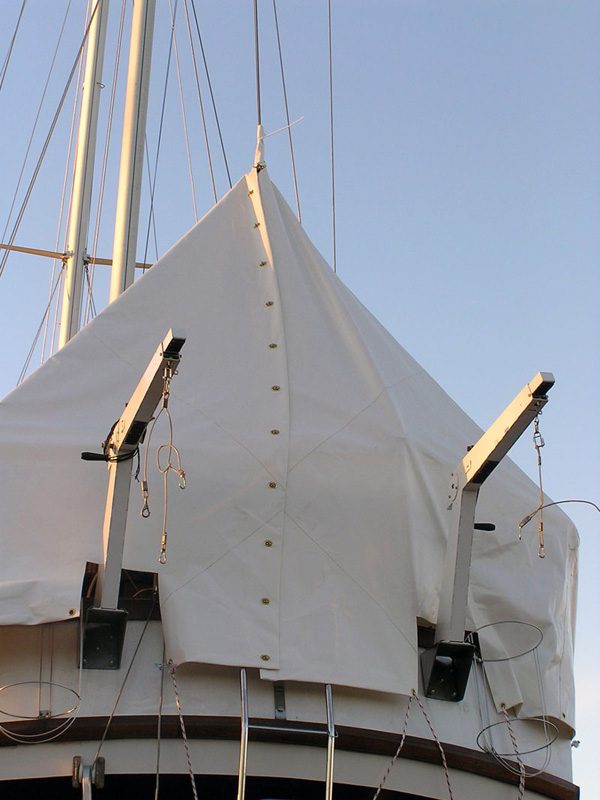 Our tarpaulins dedicated to boats and yachts are carefully made of high-quality materials with a weight of 900g/m2. This durable material guarantees durability and resistance to weather conditions, which is extremely important when exposed to water, rain and changing weather. In addition, our tarpaulins are equipped with brass fittings and fastened with eyelets, which ensures stability and secure fastening on the boat.
If you need better visibility and protection from cold conditions, we also offer the option of inserting PVC windows with the highest degree of transparency. Thanks to them, fishermen will have a better view of the surroundings, and at the same time they will be protected from adverse weather conditions.