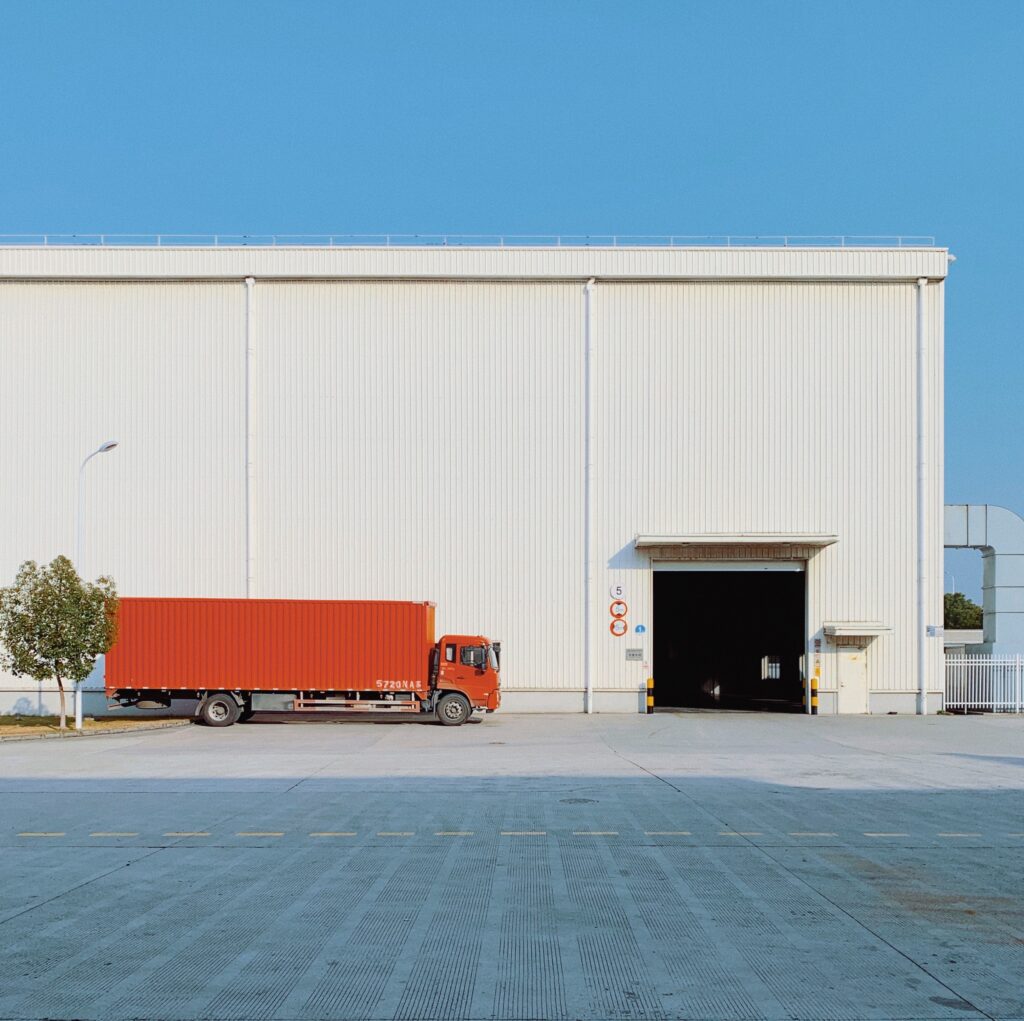 Our company offers comprehensive after-sales service, under which we provide tarpaulin repair services and service of tents and tent halls. Regardless of whether you are our client or you have products from other manufacturers, we can make professional repairs. In the event that it is impossible to deliver a damaged product to our headquarters, our specialized technicians can travel to the place of repair, ensuring convenience and efficiency.
the manufacturer with solid references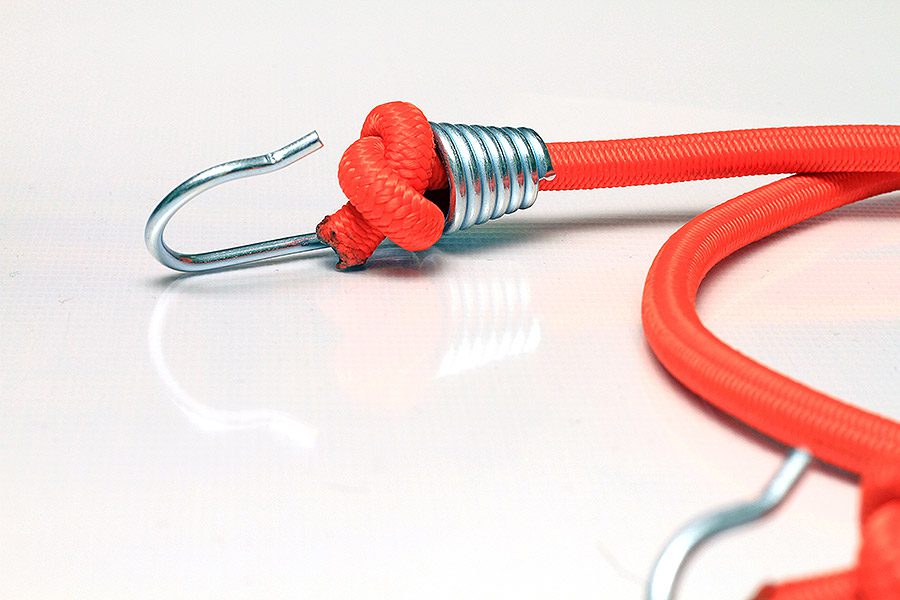 Our offer includes a wide range of tilts accessories that can be useful in various applications. Our assortment includes eyelets, hooks, buckles, handles, elastics, belts, belts and many other elements that can be used to assemble, fasten and improve the functionality of tilts.
In addition, we provide a color chart with the equivalents of the RAL palette, which allows you to choose the perfect shade for your tarpaulins. Thanks to this, you can adjust the colors to your preferences or in accordance with the visual and branding requirements of your company.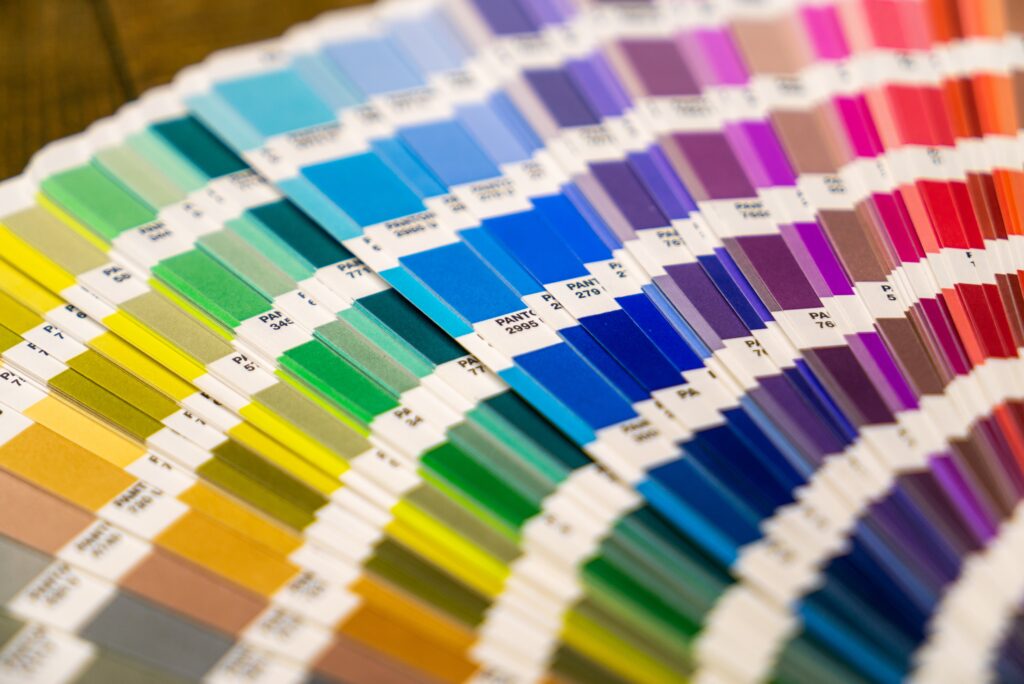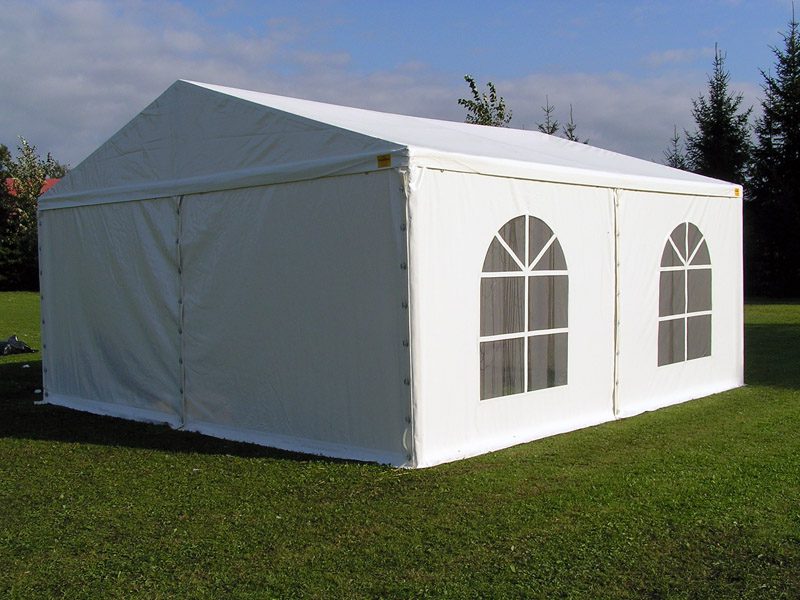 All our products are made of the highest quality materials that have the appropriate quality certificates. Thanks to this, you can be sure that our tarpaulins, tents and accessories meet the highest standards and will serve you for a long time.
With our comprehensive after-sales service, a wide range of accessories and a guarantee of the quality of materials, we strive to ensure complete satisfaction of our customers and satisfaction with our services.