< Choose quality and reliability >
Vertical blinds from the manufacturer
Our vertical blinds with transparent foil, finished with tarpaulin material, are a perfect solution for protection against adverse weather conditions, such as wind, rain or snow. Their use is ideal on terraces, balconies, gazebos and sheds, providing protection and comfort in the outdoor space.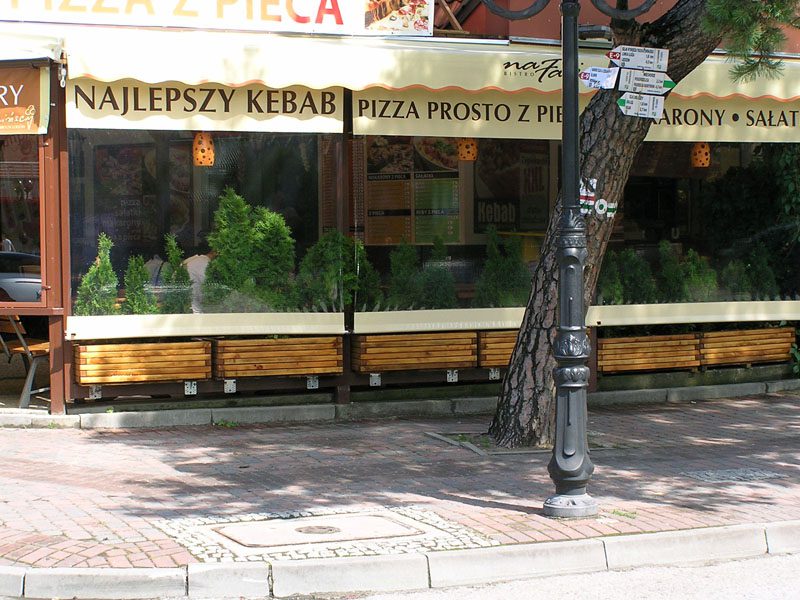 Thanks to the use of transparent foil, vertical roller blinds provide protection against adverse weather conditions, while maintaining visibility to the outside. The tarpaulin material with which they are finished guarantees durability and resistance to external factors, ensuring long-term use.
Our vertical roller blinds with transparent foil and finished with tarpaulin material are a practical and aesthetic solution that allows you to enjoy protection and comfort outside. Their roll-up design with a gear and crank allows easy height adjustment, which makes them comfortable and functional in everyday use.