for agricultural equipment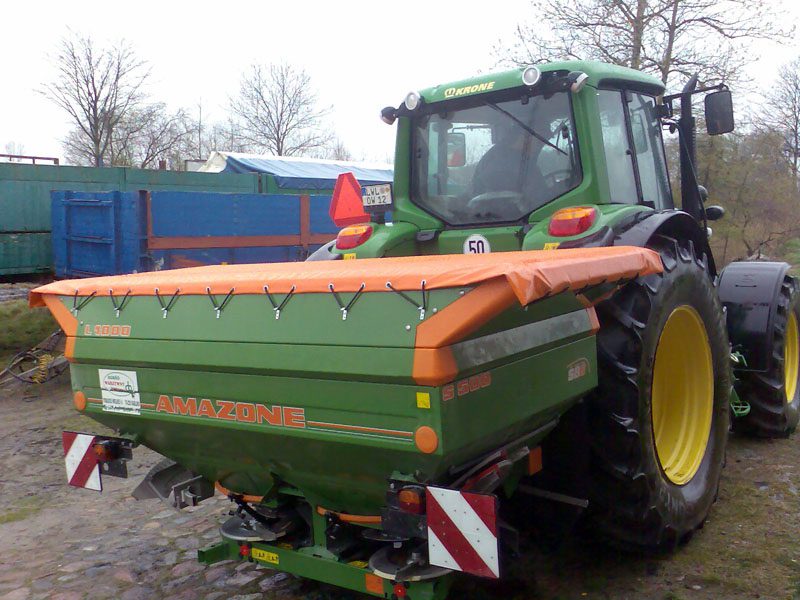 < Choose quality and reliability >
Tarpaulins dedicated to agricultural equipment
We specialize in the production of various covers and covers adapted to the needs of agriculture. Our offer includes covers for seed drills, covers for trailers, covers for rotary mowers, chutes for potatoes, tarpaulins for horse transporters and many others. Our offer is addressed to professional farmers who are looking for durable and functional solutions for their equipment.
as a manufacturer of tilts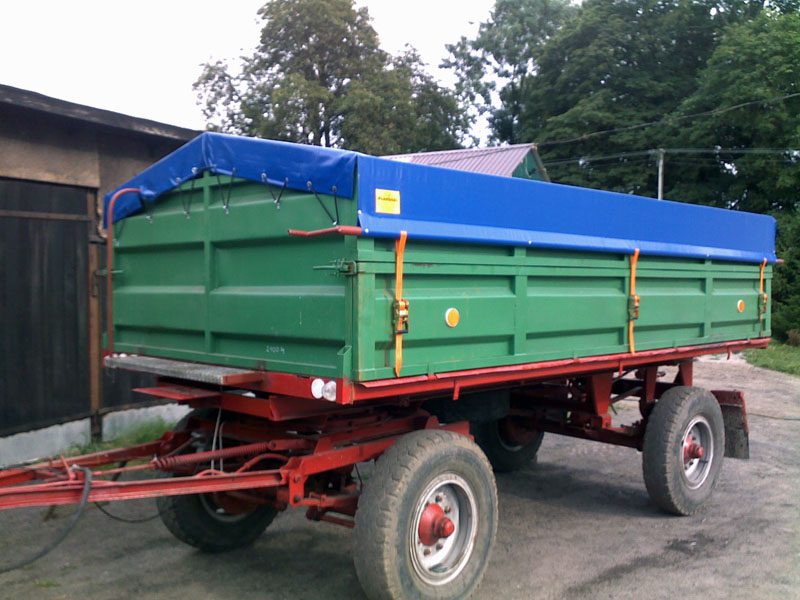 Tarpaulins for agricultural equipment are extremely useful in agriculture, where machinery and equipment are exposed to adverse weather conditions and intensive use. Thanks to tarpaulins, agricultural equipment can be better protected, which translates into its longer life and efficiency.
We provide high-quality solutions that effectively protect agricultural equipment against weather conditions and ensure optimal working conditions. Regardless of the type of agricultural machine, we are able to design and deliver appropriate covers that will meet your expectations and contribute to the effective and safe conduct of agricultural activities.