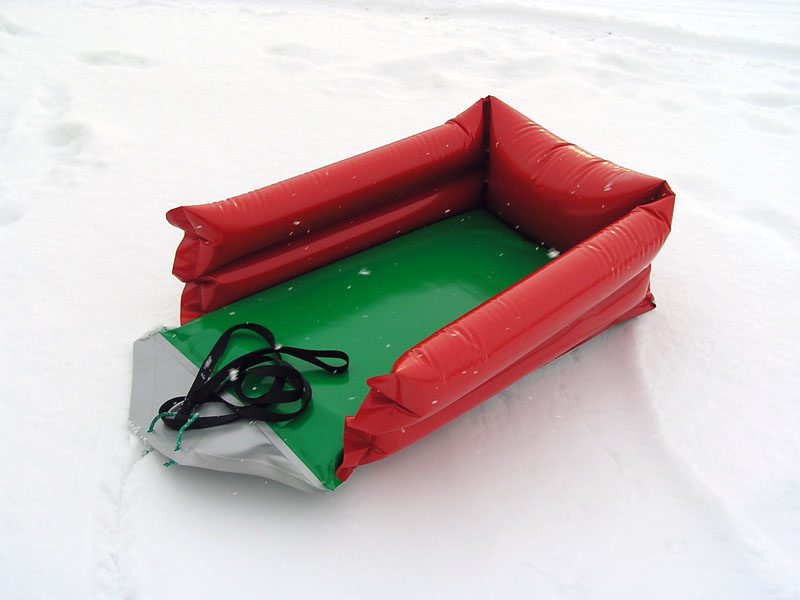 Unusual products according to your design
We are ready to meet the challenges of individual customer orders, offering non-standard products that are tailored to their specific needs. Our company has great skills and creativity, which allows us to implement unusual projects.
At the customer's special request, we make a variety of products, such as covers for various types of equipment, chute sleeves, tarpaulins for forklifts, curtains, insulating partitions, tarpaulins for pick-up trucks, covers for sports mattresses and many others. Our team is able to meet challenges and adapt to individual customer requirements.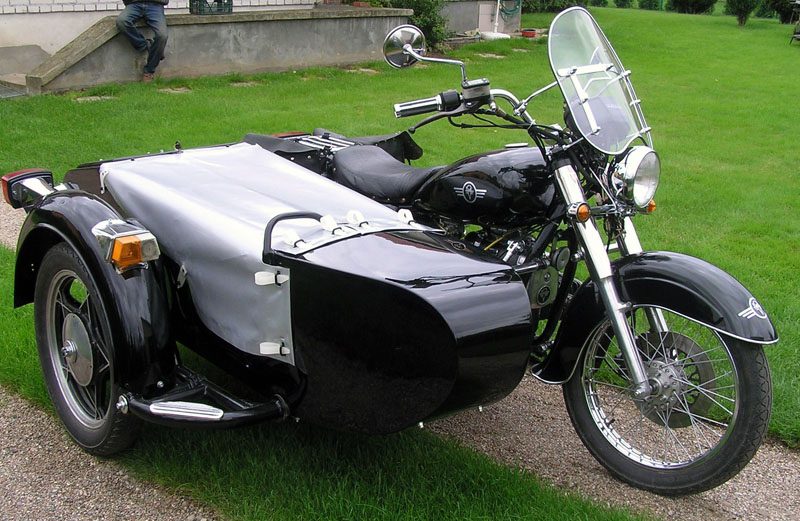 Thanks to our knowledge and experience, we can offer appropriate solutions and deliver products that meet the expectations of our customers. Regardless of whether it is an unusual shape, unusual dimensions or special material properties, we are able to adapt and create a product that will meet our client's expectations.
Individual approach to client.
Our custom-made products prove our flexibility and commitment to providing tailor-made solutions. With our help, customers can get unique products that are perfectly tailored to their requirements and meet their expectations.